Videos
The Sydney CDI is has its own  You Tube Channel and many videos from 2013 feature on the Channel.  Subscribe to get the alerts to new videos when they are featured.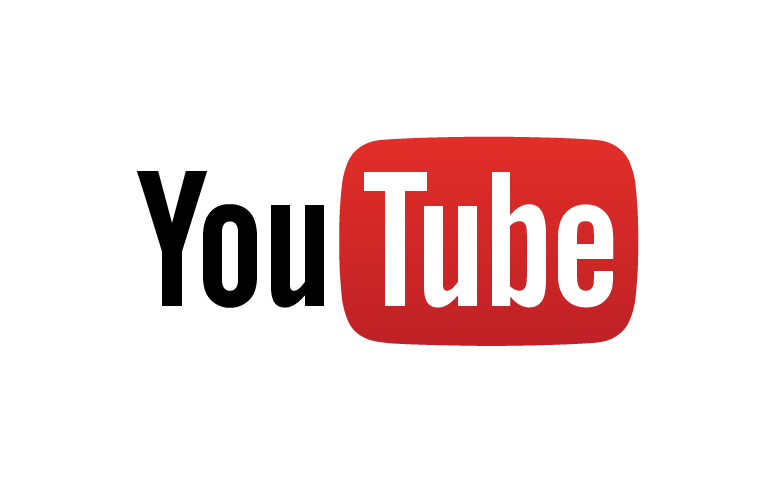 The top placegetters from the 2014-2016 Grand Prix and Freestyles and others feature on the Channel.
Video Archive 
2011-2014 - Peter Haynes YouTube
2009, 2010, 2011 can be viewed [Peter Haynes Vimeo here]
Below are a few examples of the videos from 2014.  
Zilco Intermediate I Freestyle