Advertise in booklet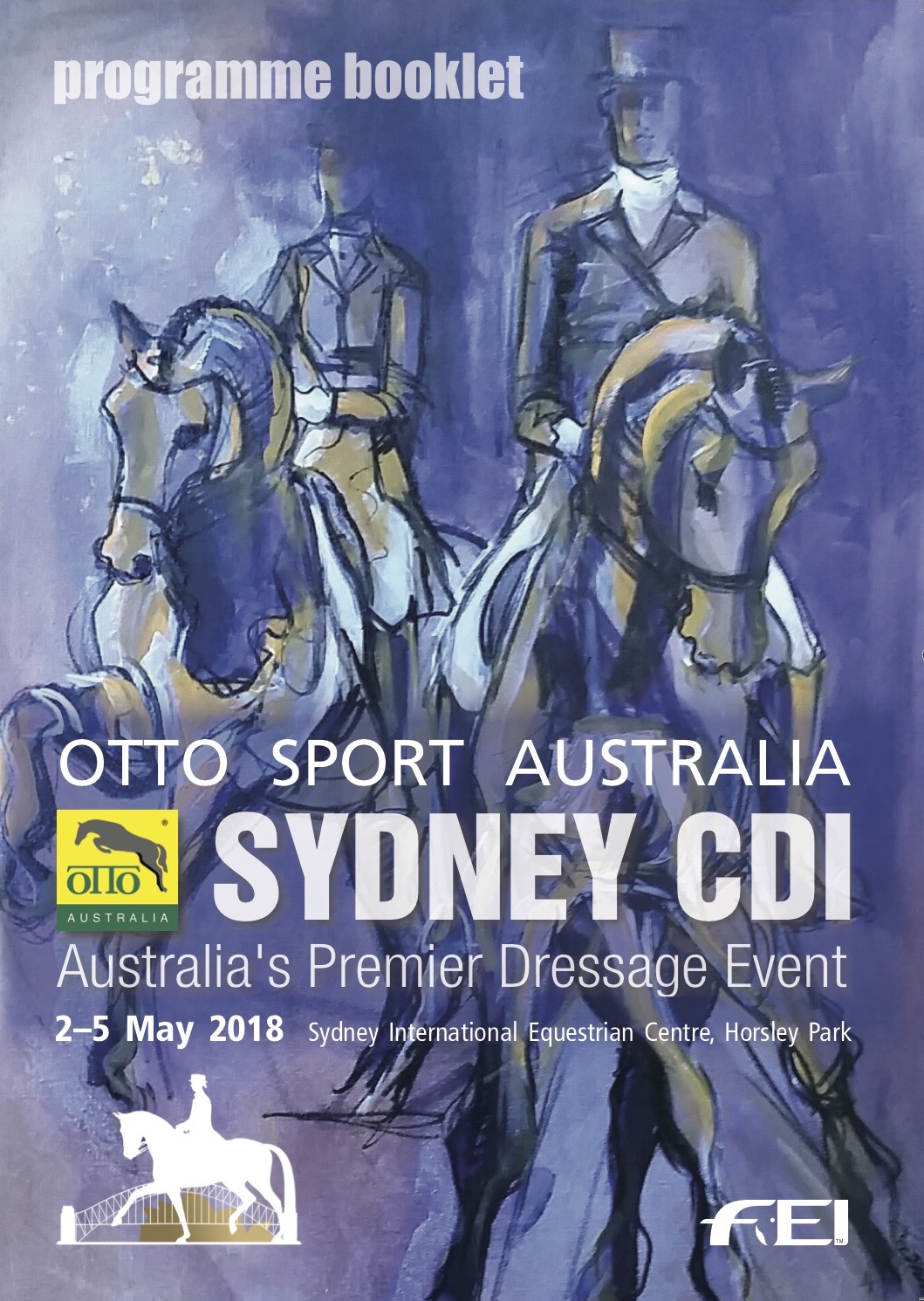 You can be involved with the event by advertising in the programme booklet. The programme booklet is a 100 page glossy magazine style, B6 size booklet in full colour.
CDI 2018 Booklet_Sample-sml.pdf20 page sample of the programme booklet.
1,000 copies will be printed. All riders, judges and officials receive a complimentary copy. A copy of last year's booklet can be sent to you on request. 
If you would like to reserve space in the 2019 booklet please contact Toni on the details below.
Costs:  Full page colour:  $385, half page: $275; Quarter Page $175, Business card $99.  Discounts apply in some situations for exhibitors.
Enquiries: Toni Venhaus 0418 686 781 or e-mail Toni