News

An important notice to competitors: At the forthcoming prestigious Sydney CDI event at SIEC, Australia's dressage riders will find a range of one-star and three-star CDI...

The schedule and conditions of entry for the 2023 Sydney CDI is on now the website [click here]. Please read the conditions of entry and qualifying information before...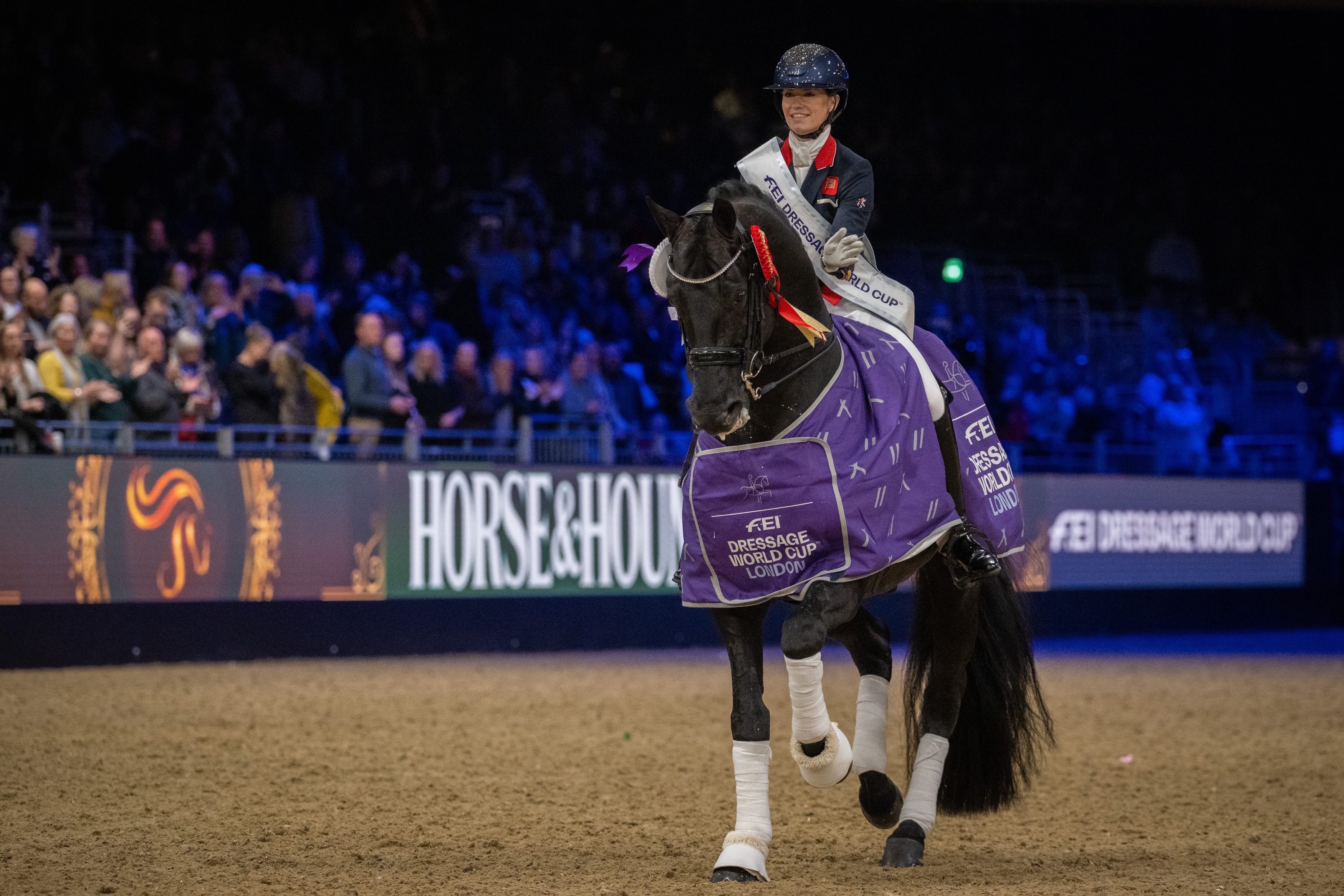 Picture caption: Great Britain's Lottie Fry and the super-stallion Glamourdale stormed to victory in front of their home crowd at the fifth leg of the FEI...