Dressage News

Featuring the best dressage horses and riders in Australia and the NSW Young Jumping Horse Series Final and exciting Jumping on Saturday night. A top line-up of Judges...

The schedule and conditions of entry for the 2015 event is published and available for download [more info for competitors] Please read the conditions of entry before...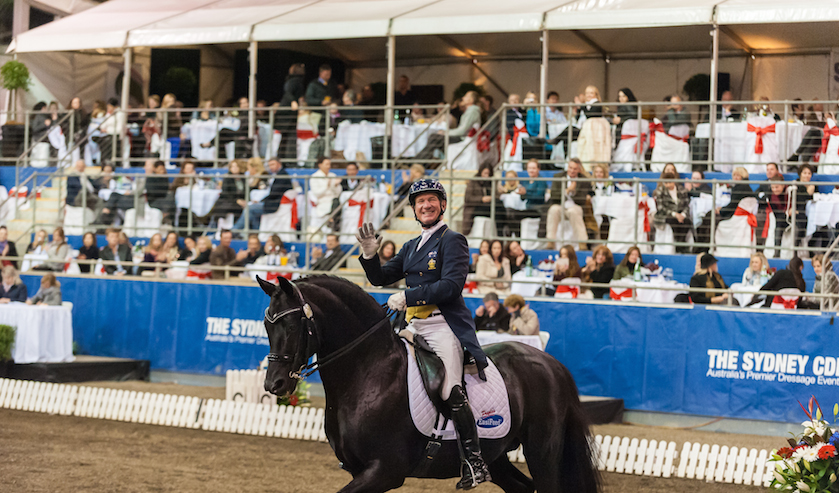 By Michelle Cook, Equestrian Australia The curtain has closed on the Sydney CDI for another year but not before an action packed evening of competition concluded with the...