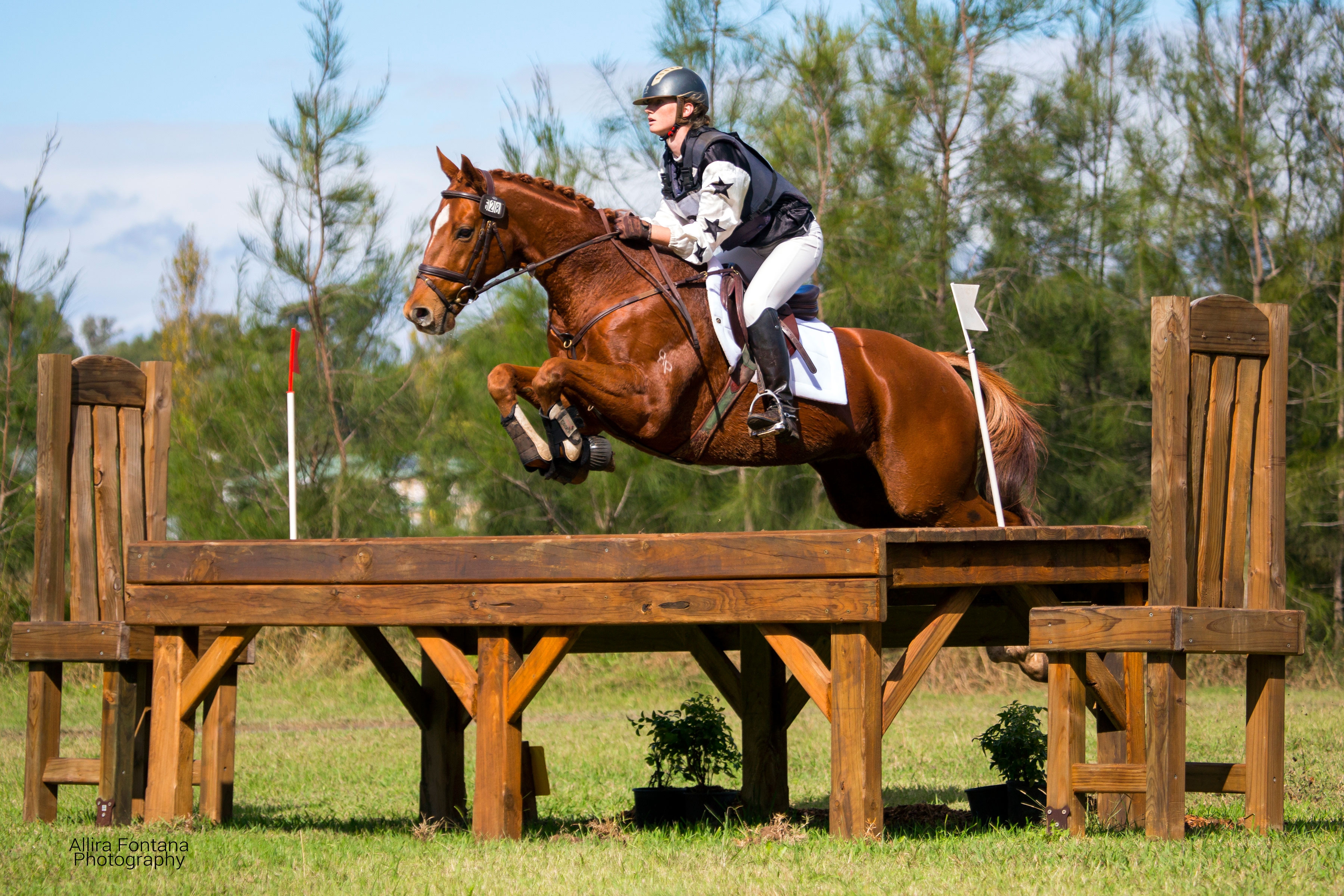 Allira Fontana Photography
Olivia Inglis Eventing Scholarship
A scholarship for young Eventing riders has been established in memory of Olivia Inglis.
The announcement was made overnight at the Equestrian New South Wales annual awards dinner.
The Olivia Inglis Eventing Scholarship will provide emerging riders with funding to support their training and competition, with full details to be released soon.
The Scone Horse Trials Organising Committee initiated the fundraising by donating the remainder of prizemoney from 2016 March event for the memorial fund scholarship. 
Speaking at the Awards Night, Blair Richardson, President of Scone Horse Trials said: "We are delighted that Equestrian NSW in conjunction with the Australian Sports Foundation will administer this fund.  The scholarship will be awarded at the Equestrian NSW Annual Awards held in March each year, to help young riders in the sport of Eventing. These riders can use the funding to obtain extra lessons, or schooling, to help them in their career over the coming years."
Blair said in his closing comments; " It is our sincere hope the fund will achieve four purposes: –
- Honour an incredible and all too short life,
- Help ease the pain we are all feeling,
- Ensure something good comes from this tragedy, and
- Produce a new generation of Australian Olympians."
 In a prelude to the special announcement Alan Jones said "It is difficult to put words to the sentiments that people feel towards the family and it is very difficult for the young people in the room in particular to come to grips with what has happened to someone that moved amongst them. Olivia doing what she loved and what she did so successfully. The best way we can honour Olivia is to continue to do what you do well with the enthusiasm and commitment she showed with everything she did. We can't change what has happened, what we can do is to determine the way we respond, we will best honour this wonderful 17 year old girl who moved amongst us and was loved by all of us."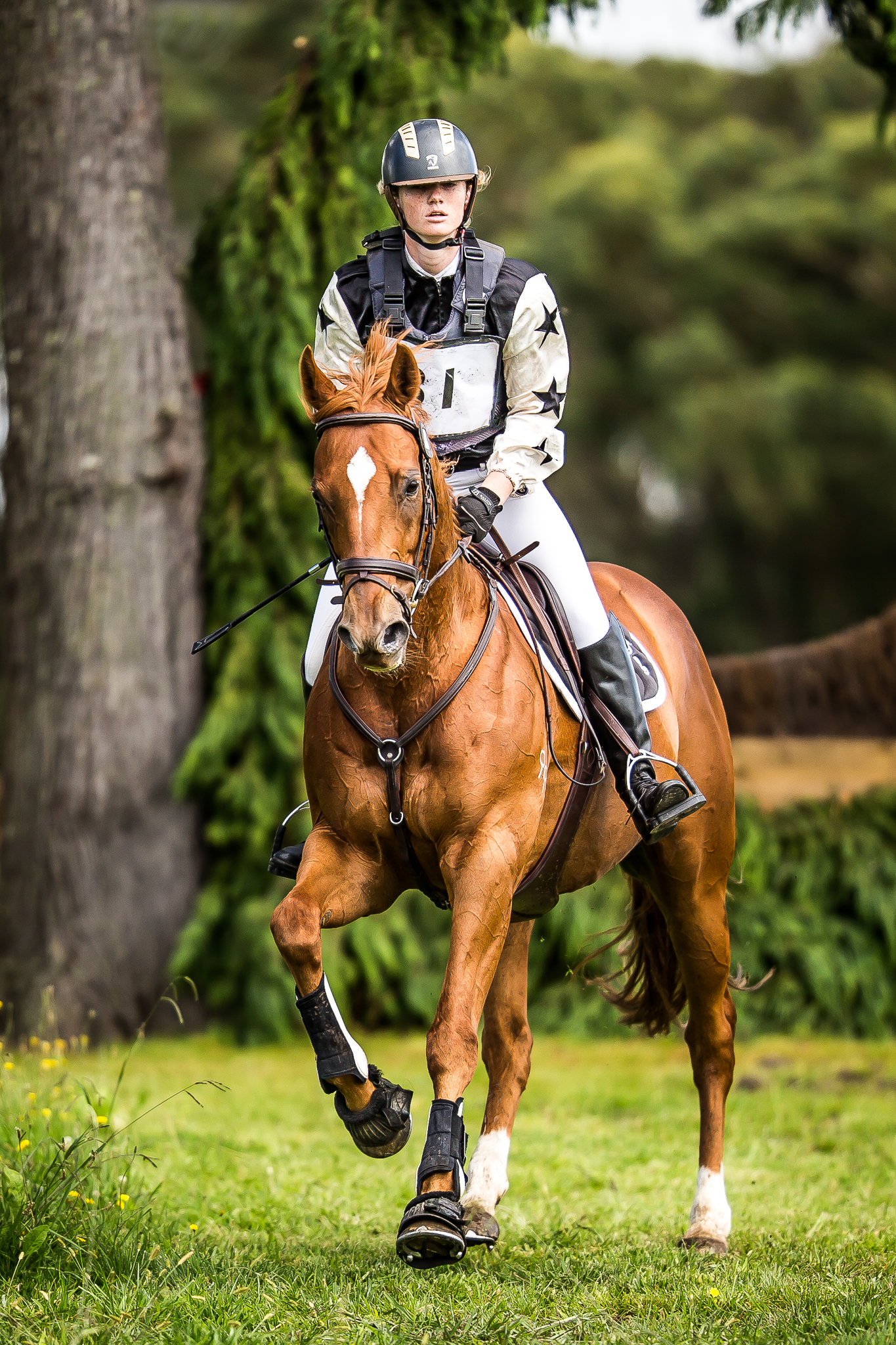 Scholarship Details
Equestrian New South Wales has set-up the fund through the Australian Sports Foundation so that donations which are made are tax deductable.
To make a tax deductible donation to the Scholarship fund please go to https://asf.org.au/project/olivia-inglis-eventing-scholarship/ Click on Make a Tax Deductable donation and follow the prompts.  If you have any problems please contact the Equestrian NSW office on (02) 9620 2660